Jamey Maness enjoys Topo Chico, pedal steel guitar, and long walks on the beach with an old spinning reel. You can find him playing with his bands, Dead Random and Tejas Nights.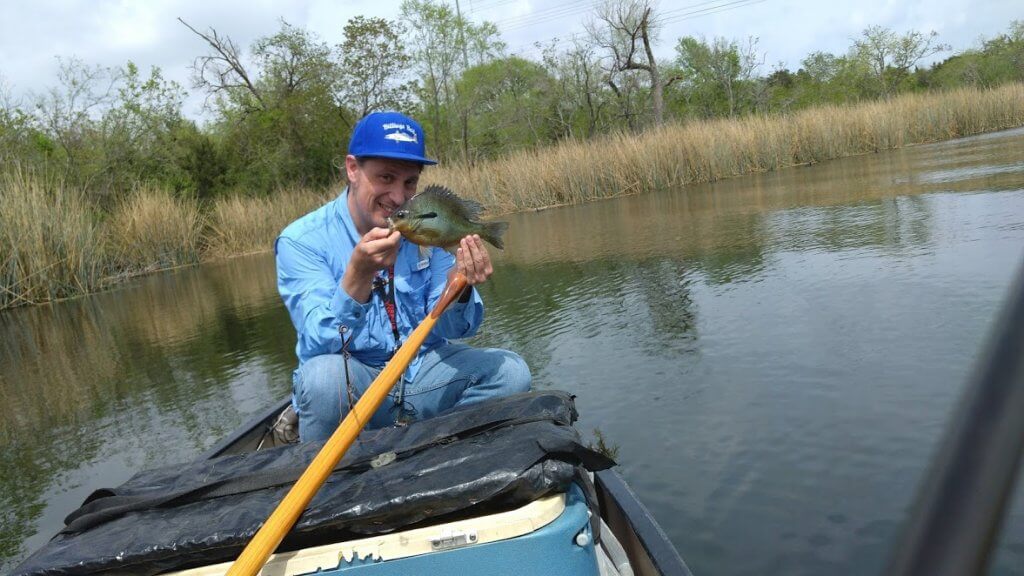 Before delving into the lucrative world of podcasting, Matthew Bey won moderate success as a science fiction short story writer. You can also find his work on the kids' fiction podcast This Week in the Multiverse, available wherever podcasts are found.
The Last Cast Podcast theme and incidental music was composed and performed by Jamey Maness and Amber Nepodal.